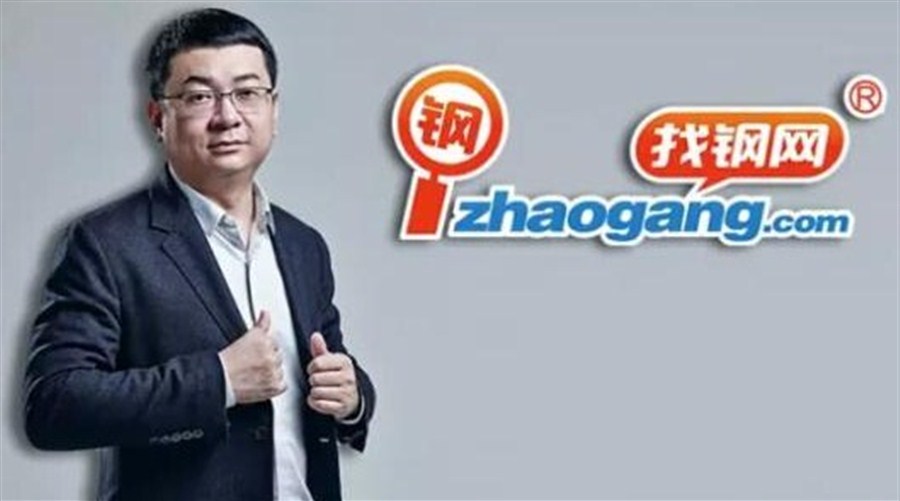 SHANGHAI'S leading technology firms are ideally placed to integrate traditional industries, such as steel, with the latest in Internet applications in a booming market at home and abroad, the 3rd World Internet Conference heard yesterday.
"Shanghai firms can seek unique opportunities of integration between traditional industries and the latest technologies," said Wang Dong, founder and CEO of Zhaogang.com, which helps firms trade steel and iron products online.
Applications such as cloud computing, the Internet of Things — connecting everyday objects such as street lights to the Internet for better control and efficiency — and increased automation are becoming increasingly popular in legacy industries such as steel, energy and chemicals, he said at the conference in Wuzhen, east China's Zhejiang Province.
This will help the economy while upgrading infrastructure, he added.
Zhaogang.com and other leading Shanghai firms such as Shanghai LinkSure Network Technology, which provides free Internet and content services, semiconductor designer Spreadtrum Communications and video-sharing website Bilibili already have strong global business.
Shanghai LinkSure, with more than 900 million users globally, plans to expand its international free Wi-Fi services — which allows users to crowdsource login details for public Wi-Fi hotspots, said company President Zhang Fayou.
"As a Chinese Internet firm, we are seeking various methods to offer free Wi-Fi services globally, possibly like Google and Facebook by using drones and air balloons," Zhang said at the conference.
By Zhu Shenshen | November 19, 2016, Saturday